Major CVS Service Enhancements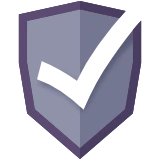 Ready to see CVS in action?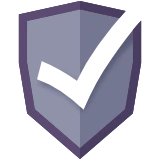 Request a Sample CVS ID Card
Get a card and scan it for yourself!
It was originally an InstantCard client who, in 2012, brainstormed with us to develop the pilot program that turned into CVS.
InstantCard developed the CVS service over a two-year period of time, driven entirely by clients who were asking for a better way to access their training records online.   First we researched the best technologies to make employee badges "smart".  Then we then focused on how to best serve the needs of safety and training professionals, focusing primarily on the construction industry.  Subsequently, as we added major clients, we solicited continual feedback on additional features to be added that would make the service even more useful to them.
Now, years later, we believe that we offer the most advanced credential management platform available anywhere.
We are all technology buffs, acutely aware that cloud and mobile technologies have the power to drastically improve traditional work processes.  We constantly challenge ourselves to seek out new and better ways that these amazing technologies can enhance safety while improving efficiency. We look forward to understanding your specific needs and requirements.